Take advantage of our fantastic deals and enjoy a spectacular stay at Waterberg Game Park.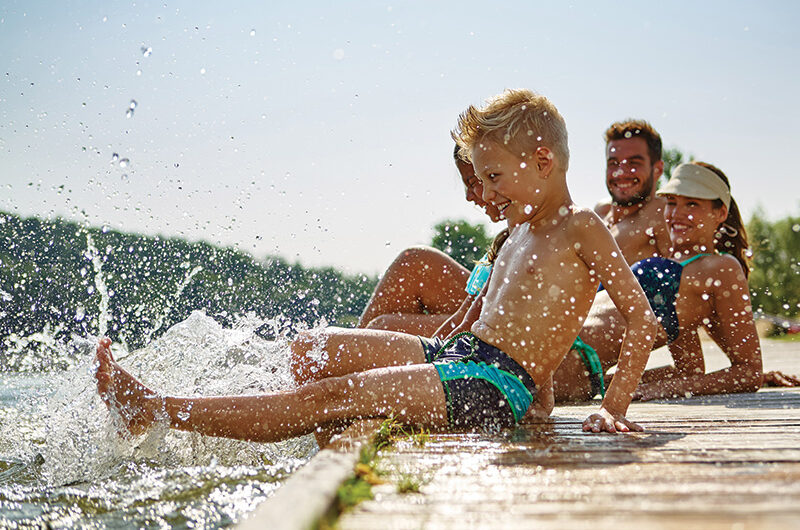 School: OFF - Holiday: ON!
Check-in between 24/06 - 18/07/2022
Switch your mind to holiday mode this school holidays. BOOK now before time runs out!
Expires in 7 days
View Hot Deal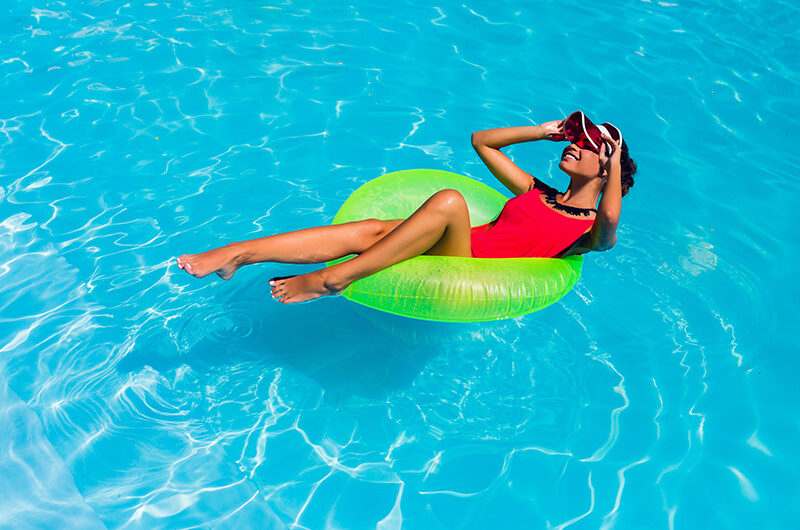 Stay More & Save More!
Book Now!
Expect more from your next getaway— the longer you stay, the more you save. Save 10% when staying for 1 night and up to 20% when staying 4 midweek nights. Make more memories, take more photos, and escape to your favourite destination!
Expires in 14 days
View Hot Deal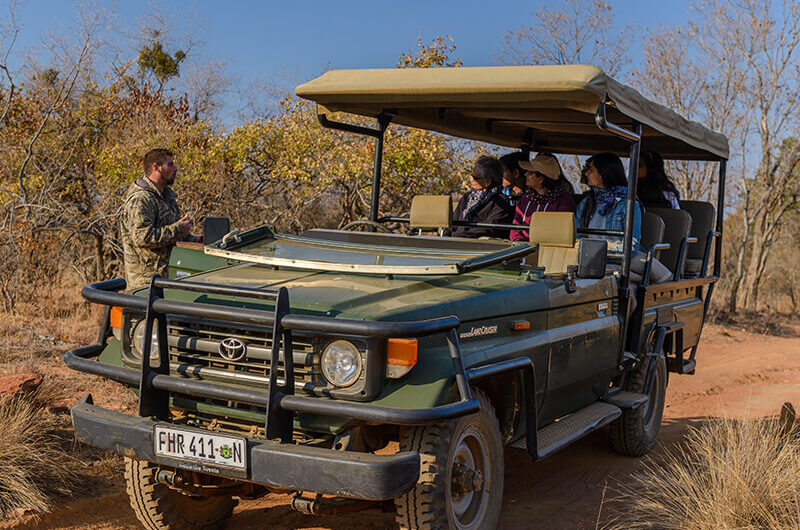 Take your family on a Game Drive!
Check-in between 01/05 - 31/07/2022
Minimum 2 night stay
Feeling adventurous? Enjoy a stellar One-Bedroom Chalet with a Patio, including daily breakfast, free facilities access pass and 2 FREE Game Drives! Book now!
Expires in 14 days
View Hot Deal
Chalets
Select the red arrows below to browse through the different accommodation types.
2 x Rooms

2 x

4 x Adults

4 x

2 x Children

2 x
1 x Kitchen or
Kitchenette1 x

3 x Beds

3 x
2 x Sleeper
Couches2 x
3 x Rooms

3 x

6 x Adults

6 x

0 x Children

0 x
1 x Kitchen or
Kitchenette1 x

5 x Beds

5 x
0 x Sleeper
Couches0 x
1 x Rooms

1 x

2 x Adults

2 x

2 x Children

2 x
1 x Kitchen or
Kitchenette1 x

1 x Beds

1 x
2 x Sleeper
Couches2 x